Review: Rob Carter: Murder (And Other Hobbies) – Underbelly, Edinburgh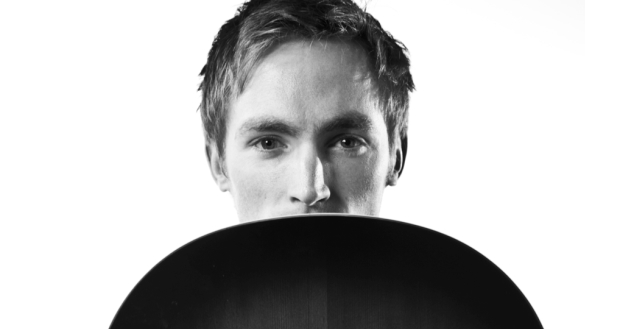 Armed with a guitar, Rob Carter has weirdness down to a fine art.
Carter takes us through a mix of stand-up and songs, making himself affable by lampooning his comfortable lifestyle.
It quickly becomes apparent that we're in for an unconventional ride, with some unexpected audience participation. I won't spoil the spoil the surprises here; I'd just avoid the front row, if I were you.
The songs and guitar-playing might not be the most sophisticated or accomplished, but it is an hour of daft, naughty fun that is difficult not to enjoy.
It's difficult to resist a show that turns a song vaguely about the New Testament into something completely absurd, particularly when followed by an immersively immature song about anal sex.
The looks of astonishment from the audience's faces were fun to observe, as they wondered what the hell was going on.
At this particular performance, it was necessary to look around to get a sense of perspective about how to appropriately react.
A little plea for friends of acts who feel like they're helping by laughing and clapping at a disproportionate rate and volume to the rest of the audience: please don't.
It's counterproductive because it highlights to the rest of us that we are not having quite as an ecstatic time, despite the performance being fresh and entertaining.
A good way to spend a fun hour, with silly songs and shenanigans. Carter knows how to embrace odd. In a good way.
Date of live review: Thursday 8 August 2013
Rob Carter's Murder (and Other Hobbies) is appearing at the Underbelly, Cowgate, Edinburgh until 25 August (not 14).