Sham Bodie bring in terrible twos with James Acaster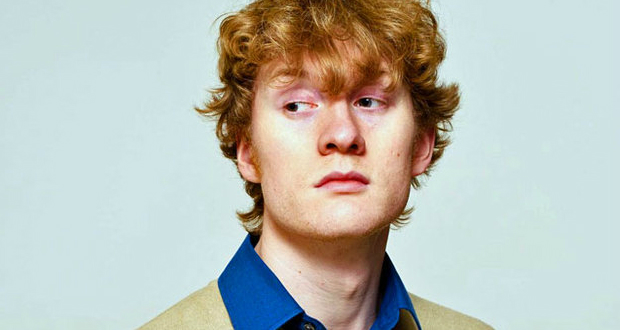 Manchester comedy club Sham Bodie is to celebrate its second birthday this month, and has bagged a multiple Edinburgh Comedy Award nominee to help them blow out the candles.
Four time Foster's Edinburgh Comedy Award nominee and fast-rising comedy star James Acaster will headline the club's birthday bash on November 19th at Gulliver's, The Northern Quarter.
The club have selected some of their favourite acts from the past two years to perform at the show, including Cheekykita, Liam Pickford and Mathew Gray and the Awful Truth.
And, like any good two year old's birthday party, there'll be hot dogs, cake and a couple of games to boot.
To further mark the occasion the club will be releasing a new sketch next week featuring Sham Bodie alumni Gein's Family Giftshop and Jayne Edwards.
Tickets for the show are £5 and are available online.