Review: The Big Green Comedy Show fundraiser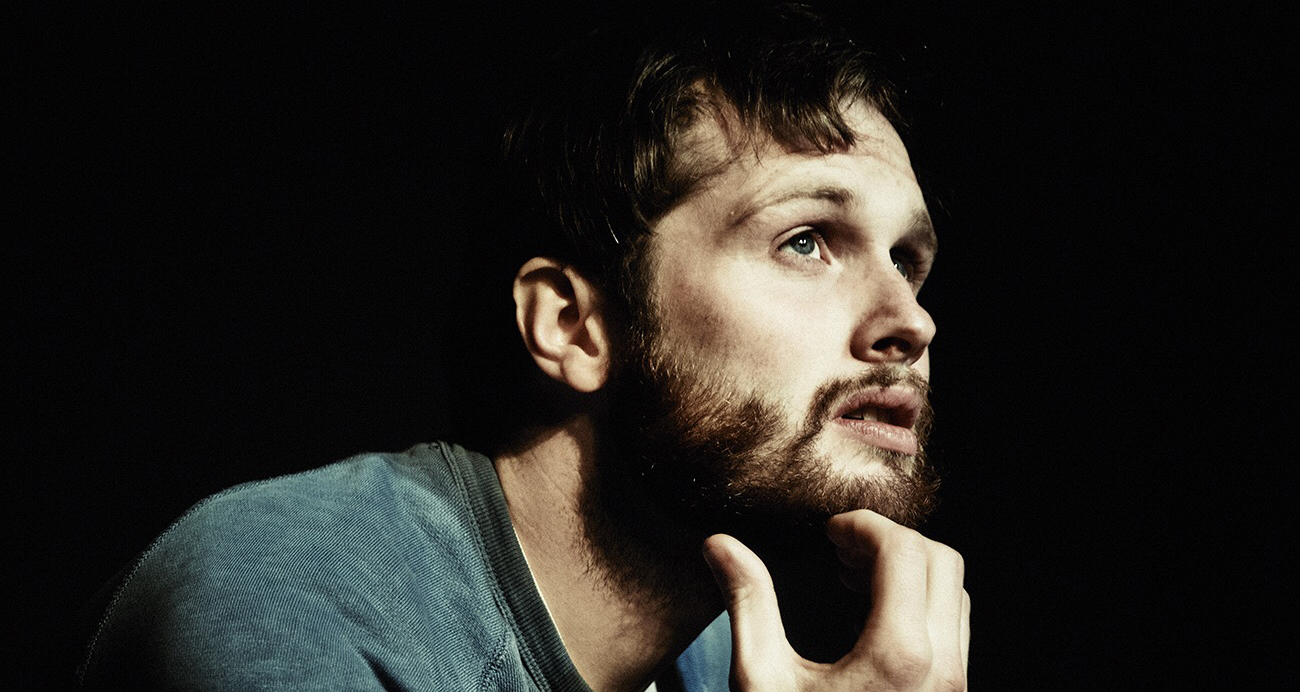 Red Redmond already exhibits an unbridled enthusiasm towards delivering absolute gold blend comedy to Manchester – Liam Williams now, Mae Martin next.
Last week he fed that glorious energy into his support for the Green Party – a party, he grins, who delivered a 5ft by 12ft Green banner to Redmond, on a bike, within forty eight hours of his initial request to organise and host The Big Green Comedy Show fundraiser.
Green Party MP for Manchester Central, Kieran Turner-Dave opened proceedings without actively attempting but valiantly succeeding in the odd joke. As the sole speaker at a fundraiser for his own party, Turner-Dave was a warm, articulate and persuasive presence (though seemingly sensible and genuine with it), and made a clear point that even when Green is their stated preference, voters vote Labour. Perhaps now it's worth their taking the plunge.
The Big Green Comedy Show was exactly that, however: a comedy night – one with a heavily political running theme, obviously – but not one that forgot about the jokes.
Guardian favourite (and rightly so) Liam Williams provided a generous wedge of his dry, blunt brilliance, laced with lengthy surrealist act-outs to which Williams was admirably dedicated. He has a wonderfully understated, bookish style that occasionally explodes with bitter cynicism. Williams is perhaps not your straightforward political comedian, but one certainly who has no problem establishing a political route in his own massively enjoyable comedy style.
Manchester-based comedian and activist Zoe Iqbal gave a very funny, very giddy performance – heavy with meta references and featuring a prop-filled re-enactment of furniture porn. Iqbal's delivery and on-stage presence is silly, maybe; but her material is sharp and considered, and a lot of fun to behold.
Ben Van der Velde pin-pointed UKIP's members and key demographic as looking exactly like 'the target market for Thai brides' at the top of a brilliantly funny and well-formed set. Van der Velde is a likably bold comedian, in very alternative tradition – a Long more than Simmons, and appareled like a very well-cast Green supporter in a BBC Four comedy.
Finally, XS Malarkey host and Doctor Who convention stalwart, Toby Hadoke rounded the whole thing off with anecdotes and musings in his marvelously funny, semi-apologetic form. Hadoke, like Redmond, is part of a comedy sphere in Manchester that is consistently bringing brilliant acts to the masses for an insanely small fee – and like Redmond, he is a truly wonderful host and compere.
A total of £400 was raised for the Green Party – which will be divided equally between the Manchester and Salford branches.
Date of live review: Thursday 23 April @ The Dancehouse, Manchester.
Red Redmond's Dead Cat Comedy outfit is bringing an all-female line-up to Kosmonaut on Thursday 30 April, with MACE (featuring Kiri Pritchard-McLean and Mae Martin); and Liam Williams is taking his utterly brilliant 2014 Edinburgh show Capitalism to XS Malarkey on Wednesday 13 May.