York's alternative comedy solution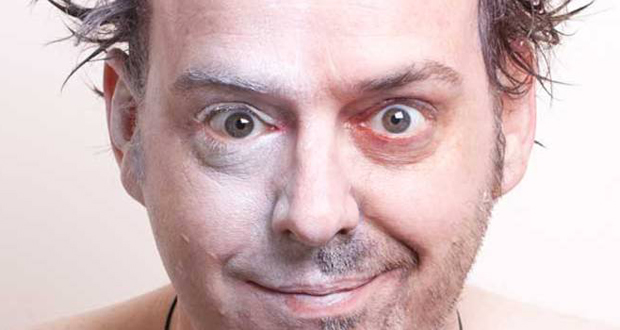 A new comedy club is to open its doors in York later this month.
The Burning Duck Comedy Club will mark its opening night on Monday 13 October and aims to become York's alternative comedy solution in the vein of Newcastle's Silly Billies and Sheffield's Alt.Com.Cab.
The comedy club, which will operate in the function room of The Black Swan, is programmed by comedian and York resident Al Greaves.
Explaining why he wanted to set up an alternative comedy night in York, Greaves said: "While the term 'alternative comedy' has largely become meaningless, there presently exists an expanding loose collective of promoters and performers who are writing and performing material that might be considered too silly, highbrow or experimental to be booked by the more mainstream comedy clubs.
"This could typically be either in the niche or surreal subject matter they deal with (such as moths) or the manner in which they deliver it.
He added: "York presently has a number of brilliant comedy clubs and we hope The Burning Duck will comfortably co-exist alongside everybody else, while also providing something for audiences who might like to watch something a bit more different, thought-provoking and joyful."
The first night sees stand-up from Ideal star Seymour Mace [pictured], musical comedian Tom Taylor and character comedy from Nicola Mantalios-Lovett and York's Peet Sutton as 'Sir Dickie Benson'. Jack Gardner, the resident MC at Silly Billies in Newcastle, will compere the night.
Tickets are on sale now, priced £3.
The Burning Duck Comedy Club, Monday  13 October, The Black Swan, York, 8pm, £3, burningduckcomedy.com.