Channel 4 commission immigration comedy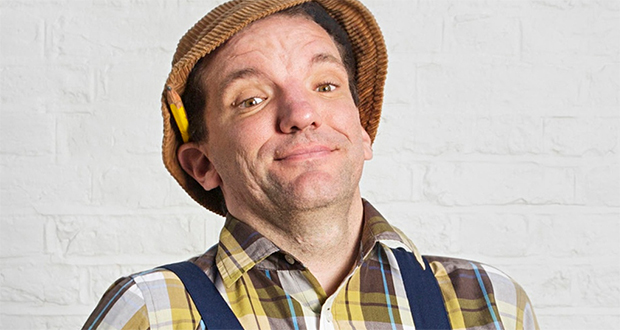 Channel 4 have commissioned a full series of Henning Wehn's Immigrant's Guide To.
Following the broadcast pilot Channel 4 Factual have ordered a run of three hour-long episodes of German-born comic's comedy documentary.
The show will see Wehn and his guests offering an irreverent guide to life and integration in Britain from the perspective of its immigrants.
Indian born Mark consistently gets it wrong as he attempts to tell prospective immigrants how they might make friends and date a Brit. Hungarian Veronika tries to work out how close is too close when it comes to invading someone's personal space and Ghanaian Obusei tries to get his head round why Brits think spending a week in a tin box on a wheels (a caravan) is a 'holiday'.
A mixture of reports, sketches and hidden camera experiments, the show aims to find out whether telling a stranger that you have an angry rash on your testicles is too much information, or whether Brits will give money to a charity that claims to steal British children and send them to Africa, and that if you tell someone 'their presentation was fantastic and that you always love having them around,' you actually meant 'their work was awful and you wish they were dead.'
Emily Hudd, Managing Director, Rumpus Media said: "We're delighted that the first programme was so well received that Henning and the gang will be back to explore how to make friends and integrate people in Britain in three new programmes."