Charlie Phillips dies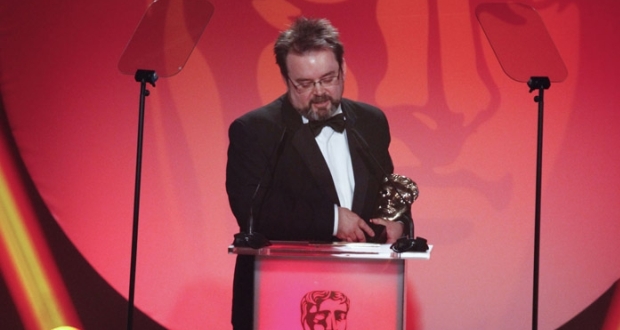 (c) BAFTA/Richard Kendal
Renowned comedy editor Charlie Phillips has died.
Phillips worked on a huge number of critically-acclaimed comedy shows including series one of Greg Davies sitcom Man Down, Him and Her, Psychobitches, Rev, Saxondale, Psychoville, Monkey Trousers, The Thin Blue Line, and Vic and Bob's Shooting Stars and Catterick.
He also won a BAFTA in 2011 for his work on Steven Moffat's Sherlock adaption.
Reece Shearsmith, who worked with Phillips on Psychoville, led the tributes on social media, writing: "RIP Charlie Philips – our amazing editor of Psychoville; BAFTA for his work on Sherlock and one of the loveliest people I've known."
Comic Rob Gilroy tweeted: "Gutted about the passing of Charlie Phillips, a man who's precision timing enlivened so many of my favourite shows."
And fan Emma Duncan said: "RIP Charlie Phillips. Thank you for the greatest shows: Sherlock, Psychoville, Him&Her, Human Remains, Catterick and Shooting Stars."
RIP Charlie.