Dapper Laughs pulled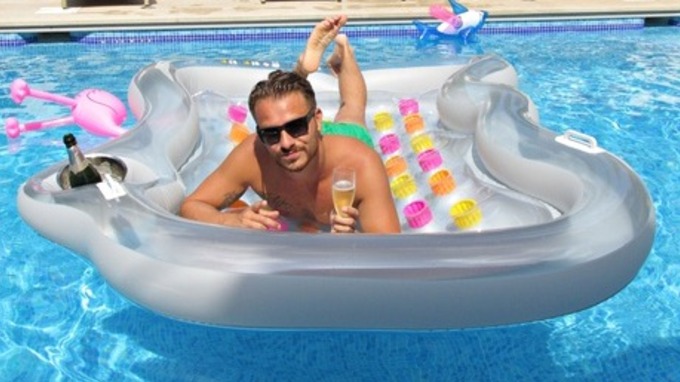 Credit: ITV
ITV has announced the cancellation of Dapper Laughs: On The Pull following a series of complaints and bad publicity.

An online petition to stop a second series being commissioned has garnered over 50,000 signatures in recent days and, after it emerged the comedian – real name Daniel O'Reilly – told an audience member she was 'gagging for a rape', ITV have moved quickly to confirm a second series won't go ahead.
An ITV spokesman said: "We have given careful thought to the recent criticism of the character Dapper Laughs, which has focused on his activities outside of the ITV2 programme, whose content was carefully considered and complied. We have taken the decision that we will not be considering this show for a second series."
Previously, ITV had defended the show, saying: "Dapper's pulling tips are firmly based on treating women with respect and speaking to them in the right way and this is the message he gives to all singles on the show during the series.
"We realise that all humour is subjective and accept that Dapper's humour is more risqué but we feel that his unique brand of banter and brash charm is neither sexist nor degrading to women and that his approach to pulling is based on displaying the right attitude to women in order to succeed."
This was before footage emerged of O'Reilly telling an audience member in the front row: "She's gagging for a rape. Yep, we'll have a chat afterwards… Do you want to come backstage after? Bring two of your mates, you'll need 'em."