Doc Brown to curate comedy at NOISE Festival 2014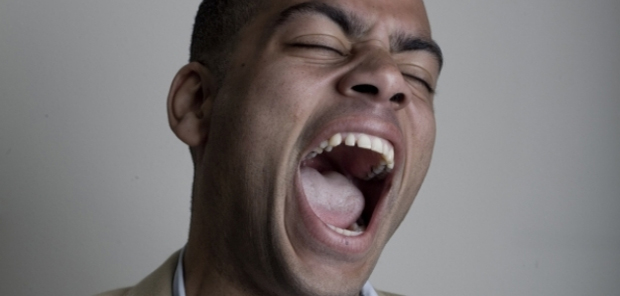 Manchester-based arts charity NOISE Festival has named Doc Brown as the 'Comedy and Spoken Word Curator' for its 2014 festival.

He will judge submissions made to NOISE by emerging comics and performers, selecting the best to go forward for showcasing in the autumn.
Doc Brown will also mentor his top picks, sharing his knowledge of the entertainment business and helping to get the careers of undiscovered talent off the ground.
NOISE Festival 2014 takes place online and at selected shows nationwide.
The next generation of creative talent is selected by curators to take forward to the national autumn events programme, which includes exhibitions, retail events, creative careers conferences and professional/amateur collaborations.
In addition to endorsements and tailored feedback, NOISE curators say they will offer paid placements to the best emerging talent selected during the short-listing process.
Entry to NOISE Festival is free, via the creation of an ePortfolio on the NOISE Festival website.
Up and coming comics are encouraged to upload videos of their material via YouTube and Vimeo embedded links, as well as scripts, images and audio clips, via SoundCloud or MixCloud.
The deadline for entries is 31 May 2014.