Huffington Post launch new UK interview series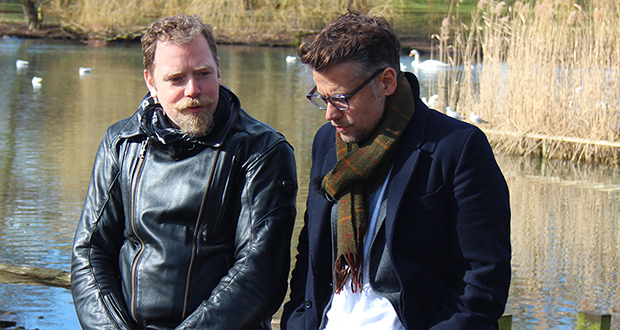 The Huffington Post UK have launched a new online series of interviews hosted by Richard Bacon.
30 Something with Richard Bacon, which started earlier this month, explores the ups and downs of what many regard as a pivotal decade in the pursuit of life's biggest dreams and opportunities, featuring a whole slew of contributors who have made their mark on the world during their thirties.
The series' newest episode sees Bacon chat to comedian, actor and presenter Rufus Hound about why comedy was crushing his soul, his changed career path and why he is so "furious".
Hound said of his stand-up career: "[Comedy] was crushing my soul because every social situation, everything going on in the world, I was looking for the cynical line in."
The full episode can be found here.