John Bishop to host new variety show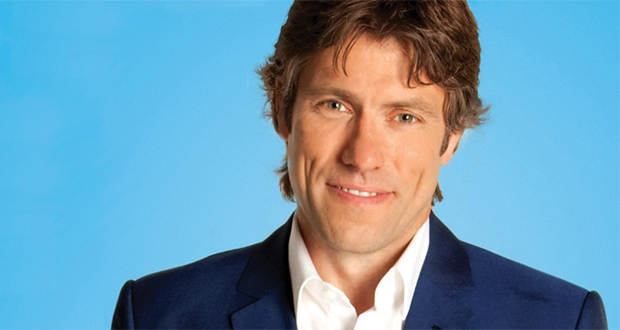 John Bishop is to host a new variety show for the BBC.
The John Bishop Show, an eight-part comedy and entertainment variety show, will be broadcast on BBC One this spring.
Each week, the show will see Bishop joined by hand-picked acts from around the world at The Hackney Empire.  Bishop previously recorded a 2014 Christmas special for the BBC, which attracted over 4.75 million viewers, making it the most watched stand-up show of 2014.
A mixture of comedy, musical performances, cabaret and stunts, The John Bishop Show has already confirmed performances by Hal Cruttenden, Jimeoin, James Acaster, Lee Nelson, Trevor Noah, Alex Edelman, Chris Ramsey, Doc Brown and Tanyalee Davis.
Bishop said: "I am really excited to bring this eight part series to BBC1. I am hoping the people at home will do as I would do if I was watching it and argue with their teenage kids about what was the best bit."
"It's fantastic news that The John Bishop Show is coming to BBC One on Saturday nights," Mark Linsey, Controller, Entertainment Commissioning for the BBC, said.
"John is one of the finest and most loved comedians in the country and we are so pleased to have him hosting a show that introduces such an exciting mix of brilliant new and established talent to the channel."