Max And Paddy specials 'are already written'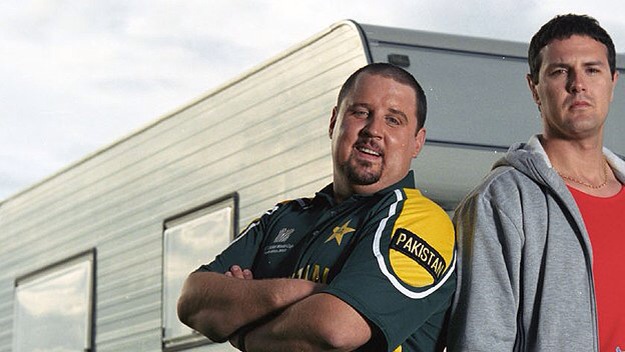 Paddy McGuiness has revealed that he and Peter Kay have written new episodes of Max And Paddy's Road To Nowhere.
But the Take Me Out host says the hour-long specials are unlikely to ever be made because he and Kay never talk about work when they meet up.
He said: "We've got a couple of one-hour specials for Max And Paddy which are still sat at home.
"When me and Peter are together we have a laugh, we don't really speak about work. We speak about more important things like Celebrity Big Brother and what's on telly."
McGuiness also echoed Dave Spikey's suggestion that Phoenix Nights would not be returning for Comic Relief next year.
He said: "That's the first I've heard of it. I might not be in it. I don't think that's going to happen somehow, I don't know anything about it."
Phoenix Nights ran for two series in 2000 and 2001. Max and Paddy's Road To Nowhere had one series on Channel 4 in 2004.