Ray Peacock launches new comedy podcast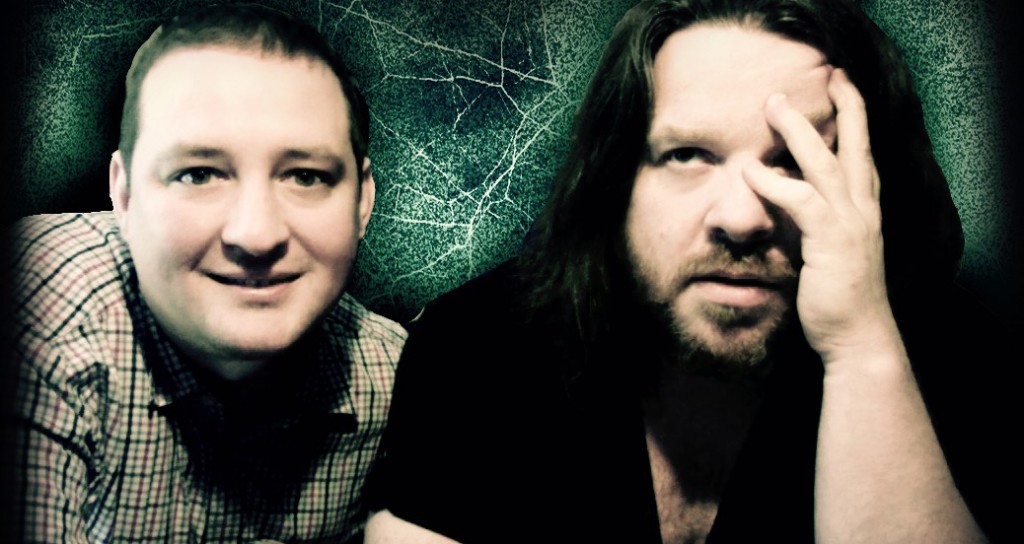 Stand-up Ray Peacock has launched a new comedy podcast.
The ParaPod is a weekly show about all things supernatural, hosted by Peacock and fellow comic Barry Dodd.
It marks the third podcast project from Peacock, following the much-loved Ray Peacock Podcast and the iTunes #1 Peacock & Gamble Podcast.
Dodds said: "My interest in the paranormal has been lifelong and for over 10 years I have been part of paranormal investigations across the country so to talk through these experiences is always of interest to me.
"Working with Ray is something that I wanted to do as I'm a fan of his previous works and whilst The Parapod is something completely different, I find the debate interesting as he is sceptical and can present an entertaining argument against my beliefs.
"Whilst researching some things for the podcast I found some genuinely bone chilling things to talk about so I hope there will be a little fear factor in there too.
"I'm sure it will be a well-rounded adult debate. That last statement is a lie."
Peacock said: "Pretty much every theory Barry has about the paranormal is clearly bollocks, making this the easiest job I have ever had."
The first Parapod was released on iTunes on the 2 September and debuted in the official charts at number 7 – peaking at number 2 the same day.
Episode two is out on Wednesday, with a 10-minute extra show every Saturday.
For more information, and to download the podcast, visit theparapod.com.