#UKPunday to celebrate Britain's love of wordplay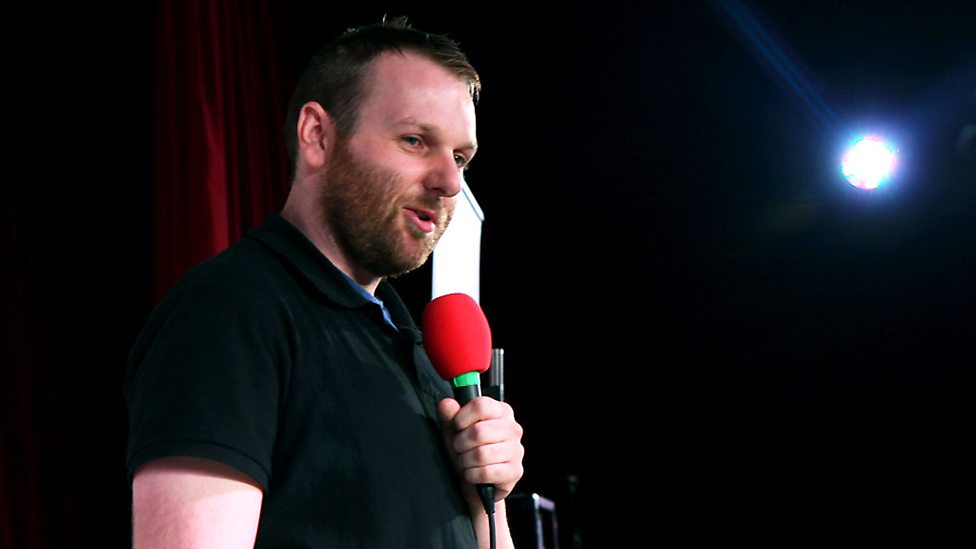 Dave's Leicester Comedy Festival is launching a national day to celebrate Britain's love of wordplay.
The first #UKPunday will take place on 8 February 2016, with the Festival inviting Britain to hop on board the pun train by sharing wordplay-laden jokes, newspaper headlines, and shop names in the press and on social media.
Dave's Leicester Comedy Festival will mark the inaugural #UKPunday with the third annual Dave Presents the UK Pun Championships, a rap-battle style pun-off, in which host Lee Nelson will see the UK Pun Champion 2016 crowned.
The contestants are Colin Chadwick, Masai Graham, Richard Pulsford, Nigel Lovell, Richard Woolford, Roger Swift, Tony Cowards, and Harriet Collings.
Also in Leicester, a panel of experienced and distinguished pundits will discuss the history of puns and how and why they have become an essential part of the British sense of humour, in It's a Punny Old World.
Chaired by Martin Ballard of BBC Radio Leicester, the panel will include renowned sociologist, author and former president of the International Society for Humour Studies Prof Christie Davies, alongside comedians, academics and special guests.
Geoff Rowe, Founder and Director of Dave's Leicester Comedy Festival, said: "We want everyone in Britain to celebrate the humble and much maligned pun on #UKPunday. Share your best or worst puns on social media, take a photo of your local shop with a punny name, and if you find yourself in Leicester on 8th Feb, join us at Dave's Leicester Comedy Festival for It's a Punny Old World, a fun and informative discussion about Britain's love of punning."