Podcast: All Killa No Filla #8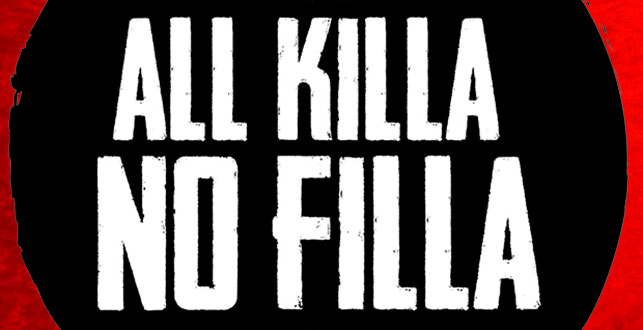 Join comedians Rachel Fairburn and Kiri Pritchard-McLean as they explore a shared passion, serial killers. Each episode the pair will talk all things murder and macabre and have a right laugh doing it.
Episode eight looks at Ted Bundy. Master of escapes and ladies man Bundy has cemented his reputation as one of the most famous killers in modern times. Listen below to find out why.
All Killa No Filla is also available to download on PodOmatic and iTunes.