Podcast: All Killa No Filla #9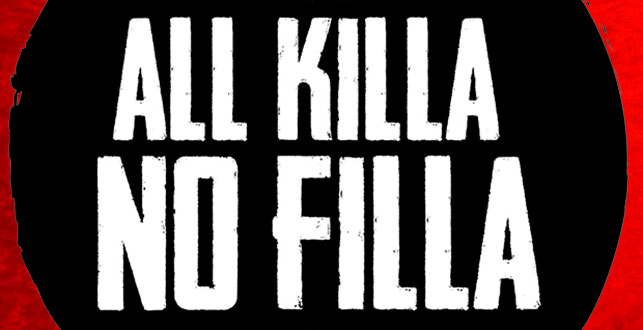 Join comedians Rachel Fairburn and Kiri Pritchard-McLean as they explore a shared passion, serial killers. Each episode the pair will talk all things murder and macabre and have a right laugh doing it.
Episode nine looks at Harold Shipman, or Dr Death as he was known. The most prolific British serial killer of all time, a beloved GP and a drug addict. Standard.
All Killa No Filla is also available to download on PodOmatic and iTunes.