Edinburgh Fringe review: WitTank, Old School Secrets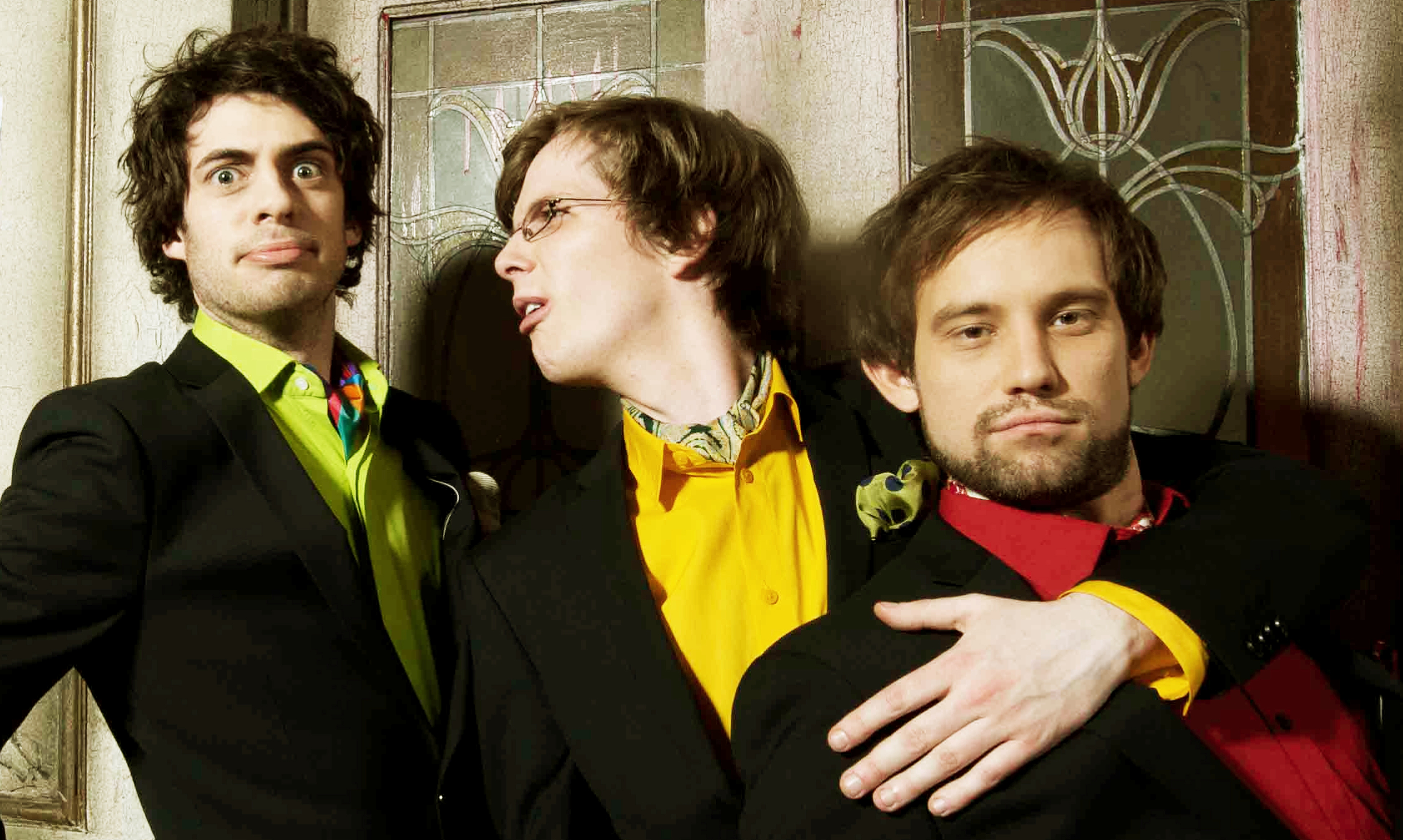 Conclusive proof, if it were needed, that boys never really grow up. Sketch troupe WitTank, three ex-boarding school boys, return to boarding school in Old School Secrets. Class comedy anyone?
The rule of three clearly works in sketch comedy. It helps that Kieran Boyd,Mark Cooper-Jones and Naz Osmanoglu are different physical types. Each brings something unique, they share stage time equally and they dovetail beautifully.
There is, ostensibly, a narrative to Old School Secrets. The joy of the piece is, however, is in its manic activity. Forget doubling up, the chaps play a dazzling array of characters in quick-fire scenes that last from a few seconds to a few minutes.
All the usual stock boarding school characters make an appearance: headmaster, masters, bullies, wimps, a whale and Shania Twain. While the well worn stereotypes provide useful instant recognition, in WitTank's sure and skilful hands, they're never one dimensional.
The audience, mainly in their 20s and 30s, laughed throughout and frequently broke into applause in the brief breaks between scenes. They were ready, primed for the showstopper – the line you'll remember, take home and repeat endlessly. Sadly, it never came. A little punch-up is all that's needed.
Surreal and unpredictable, there's so much to admire about the show. It's cleverly conceived, beautifully written and brilliantly executed. It's no surprise WitTank are in Avalon's stable of stars.
Old School Secrets is quite possibly the silliest hour of sketch comedy available on the Fringe. It's class comedy.
Date of live review: 10 August @ Pleasance Courtyard