Jesterval review: Ian D Montfort, Psychic Fayre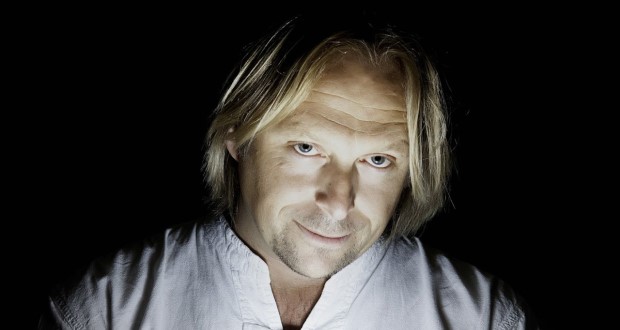 The Sunderland psychic Ian D. Montfort returned to Tyneside this past wekeend and once again stunned the Jesterval crowd.
Donning a white costume, Montfort uses a mixture of card tricks and cold reading to incite gasps from his audience.
For the twist with Tom Binns' character is that although he starts off extracting the urine from those claiming the capabilities of communicating with your deceased love ones using the most general of generalisations, he sweeps the carpet from under our feet by demonstrating that he does actually have spooky mind-reading abilities.
There's no pretence, not even from the character, that it's anything more than basic magic tricks and cold reading; even if a fraction of some of the high-profile psychics' audiences were in Montfort's audience they might realise that the industry is a bit of a sham.
Kudos to the festival organisers, who managed to embrace the sound pollution from the opening of the Millennium Bridge by engineering an announcement by the bridge's controller to refer to one of the audience members.
Oh, and further kudos to the said audience member – dubbed 'James the Sceptic' – for demonstrating his encyclopaedic knowledge of Father Ted.
Though those who saw Montfort at last year's Jesterval will find some of the one-liners and tricks a little familiar, Binns' creation remains entertaining enough, and the impressed gasps from the audience can often add to the enjoyment.
Date of live review: Saturday 14 June 2014 @ Baltic Square, Gateshead Quays