Jesterval review: Terry Alderton, Season 4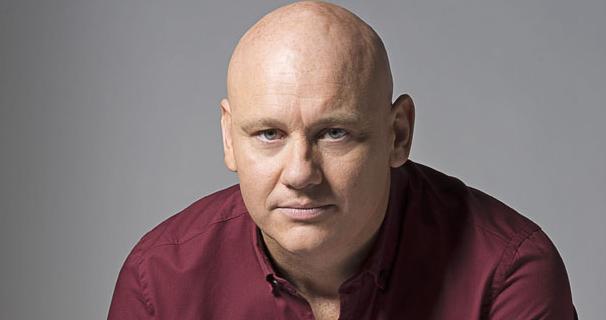 Bounding on to the stage like a boisterous, but friendly Labrador, Terry Alderton begins a barrage of daftness to send off Jesterval 2014 in style.
Alderton starts his set at Gateshead Quays by denigrating Eastenders, in which he appeared as taxi driver Terry Spraggan , by setting Simon May's famous melody to "no one watches this shit."
In what the show lacks in narrative or theme it makes up for in an hour's unrelenting daftness.
The one-liners come thick and fast, accompanied by a series of sound effects created using his formidable vocals, such as an uncanny imitation of the alarm sounded when the Millennium Bridge is about to open.
He uses the stage like an alpha male Lee Evans, who Alderton at one point does a convincing impression of, bounding up and down, as if warming up a crowd waiting for a wrestling match.
Towards the end, there's a rather impressive set piece; I won't spoil it here, but I have seen some acts with less charisma than Alderton's footware.
Alderton's Season 4, felt in every way, like a Saturday night in a tent. Bold, brash and funny.
Date of live review: Saturday 14 June 2014 @ Baltic Square, Gateshead Quays.