Review: Gregory's Girl, People's Theatre, Newcastle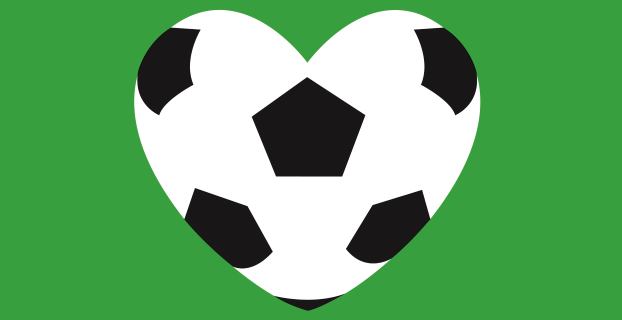 In Gregory's Girl, the Young People's Theatre explore adolescent frustrations in Forsyth's play, based on his own screenplay for the classic 1980s comedy film, with some top-of-the-class performances.
Football and sex are the main things the pupils of North Park School care about, although they are not particularly successful at either.
The school football team gets slaughtered with depressing regularity, which is bad news for a Newcastle theatre audience hoping for escapism, and the closest the adolescent boys getting a view of "tits" (their word) is through binoculars.
As always with the People's, there are some signs of real talent in the ensemble, particularly amongst the principals Simon Stuart as the eponymous Gregory, and Alex Carmichael, who we recall from last year's Our Day Out.
Some of the dialogue in the early football sequences could perhaps be delivered with a little more spontaneity befitting a round piece of leather being kicked around a field with worrying unpredictability and velocity, although this has always been a challenge for even professional actors in sports-themed films.
There was a nice touch to expand Forsyth's universe occurred before we entered the auditorium, when characters from the show approached the audience members mulling around, enjoying the artwork in the bar area, to sell their school magazine, although admittedly, it took a few moments for me to twig that they were talking about the fictional school.
Forsyth's script is refreshing for avoiding the clichés associated with football films and rom-coms; without giving anything away, there is no goal in the dying seconds saving the club/school/relationships/humankind from annihilation, and the final scene in the park doesn't have the moment I was expecting.
I certainly didn't expect it to end with so many elephants.
With some efficient set design, projections, and music, Gregory's Girl kicks off the theatre's autumn season; I'm sure they'll keep playing with great skill and form.
Date of live review: Tuesday 16 September 2014
Gregory's Girl runs at The People's Theatre, Heaton, until Saturday 20 September 2014. Tickets are available on the door, from the theatre's website, or by calling 0191 265 5020.