Review: Silly Billies Comedy, The Cumberland Arms, Byker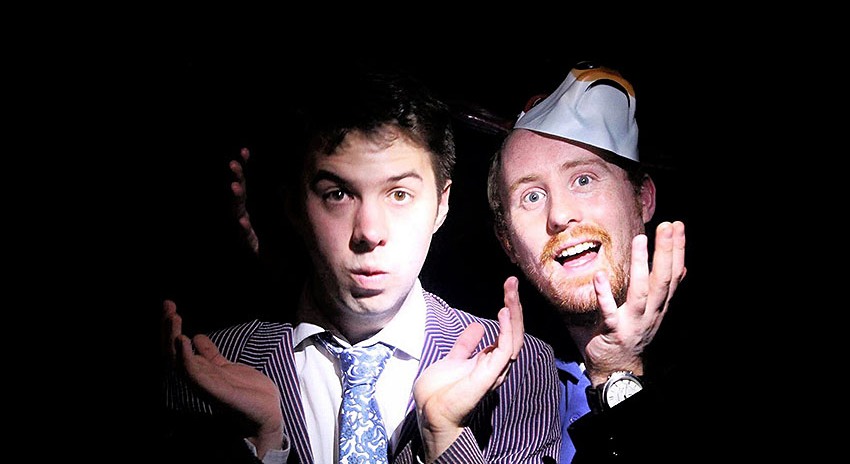 Silly Billies is not your usual comedy night. Tucked away upstairs at the quaint Cumberland Arms in Byker, just a stone's throw away from Newcastle city centre, the hugely talented stand-up Jack Gardner – or should I say Mr Face – has created a comedy night where it's okay for the performers to be batshit mental.
Every act at tonight's Halloween special is wildly different. We get character comedy from Lee Kyle's alter-ego, Satan; anti-comedy from the frenetic Liberty Hodes; sketch from Middlesbrough's talented troupe Heavy Petting; appearances from The Crow Man, Scooby Doo and Shaggy (Gardner and his mate Sam); and deliciously dark storytelling from David Callaghan and Ben Crompton.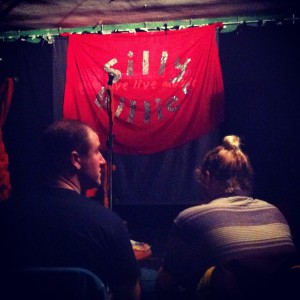 Like I say, all very different, but what binds them is Gardner's unwavering ethos for Silly Billies that, at its heart, encourages the acts to boldly go where no North East comedian has gone before – like asking a punter if their dead grandmother has gone to hell. You'll not see audience interaction like that on Live At The Apollo.
What's particularly impressive is that every performer tonight, with the exception of last minute addition Heavy Petting, has put together an original, Halloween-themed set just for us. Some are more disturbing than spooky – like Crompton's tale of the dog shit – but they're no less entertaining.
In the same way that people are blown away by Tony Law's one-man shows, there's a real sense that Silly Billies is more than just a comedy night; it's great fun and an immersive experience that you won't forget in a hurry. Especially if you went to school with Ben Crompton.
Silly Billies continues every second Thursday at The Cumberland Arms in Byker. Tickets are £3, available on the door, and the show starts at 8.30pm.