Noel Fielding: Making TV comedy is 'like an assault course'
"In television, there are so many things between you making a joke and the audience seeing it."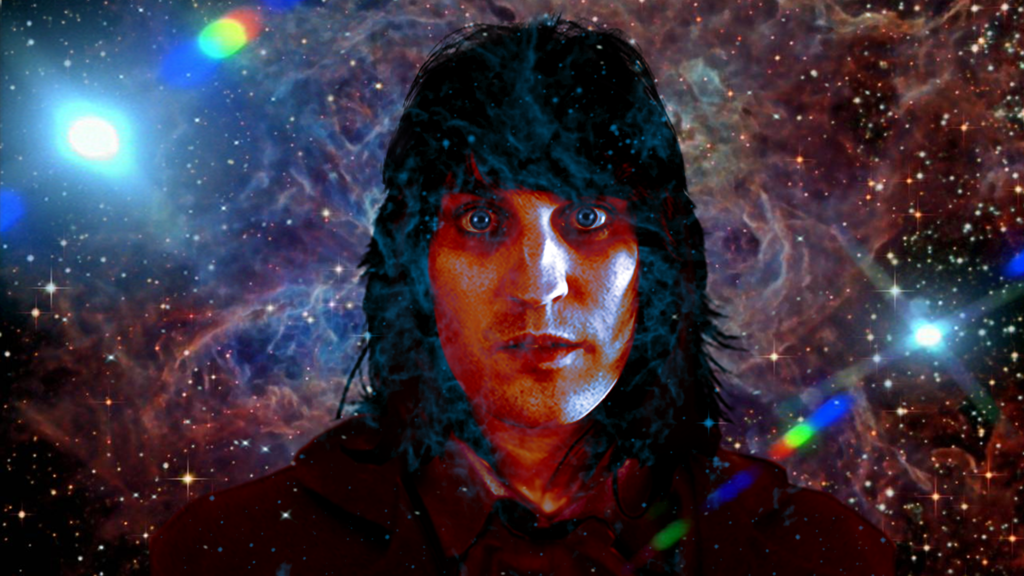 Noel Fielding has been chatting with The Telegraph's Mark Monahan ahead of his new solo tour. Fielding talks about returning to stand-up, working with Julian Barratt, the critical reception for E4's Luxury Comedy and more. Below are some of the highlights.
On returning to stand-up:
"I did miss doing stand-up. It'll be nice to cut out all the middlemen. In television, there are so many things between you making a joke and the audience seeing it. It's like an assault course. But when you do 100-seat clubs you remember what it's all about: a room full of people, laughing. You go, 'I'm a comedian! I forgot I was a comedian, 'cos I spent four years making television."
On the 2008/2009 Mighty Boosh live tour with Julian Barratt:
"It was like being in Aerosmith or something. It was all arenas, and doing comedy to 15,000 people at once is weird anyway. It was great, but there were 50 people travelling with us and there were trucks of stuff. We had Marilyn Manson's tour bus, we were staying in five-star hotels. It was mental. We used to get up for the [late-afternoon] sound-check and then do the show and then party."
On critical reception for Noel Fielding's Luxury Comedy on E4:
"With the first one, we just wanted to make a mental show and try lots of animation techniques and lots of characters. But it was the strongest reaction to anything I've ever done! It was either: absolutely love it, or absolutely hate it. And the people who didn't like it were angry: 'WHAT…IS …THIS!?' I mean, I literally could have raped a horse and people wouldn't have been as angry."
On his 'child-like' view of the world:
"I think I'm constantly surprised that adults can't deal with illogical things or thing that are weird or psychedelic. I've never really lost that."
An Evening with Noel Fielding tours the UK from 20 October until December. For tickets and more information visit luxurycomedy.com.