Sara Pascoe on her new tour, Page 3, being honest with audiences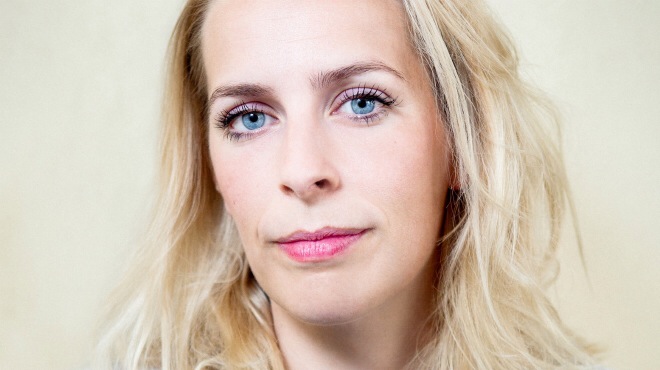 Sara Pascoe has been talking to The Guardian ahead of her debut stand-up tour. Below are some of the highlights.
On her new show, Sara Pascoe vs History, and how it stems from anxieties about her relationship with fellow comic John Robins:
"I was panicking because I've never been married and I wasn't sure that monogamy can work, so I'd read this book about sperm selection and how monogamy wasn't a natural state for men or women. The show came from a personal place; I wanted to talk about female sexuality being an active rather than a passive thing."
On being honest with her audiences:
"There's nothing you can't tell to an audience – because they're all people who've had lives. The only thing they don't want to watch is someone who's really angry or out of control."
On Page 3 and sharing her opinions on stage:
"When you're the person in the room with the microphone, you have a platform to talk about whatever you want, and it's much more interesting if we're discussing something that feels relevant. And you don't always want to be singing to the choir. I'm proud that I can do that material in a club gig where a lot of people think Page 3's a bit of fun and you're the feminist with the problem. It's always funnier to say: this is my opinion, look how we disagree."
Sara Pascoe vs History tours the UK from 24 October. For more information and tickets, see sarapascoe.com.