Arrested for a sick one-liner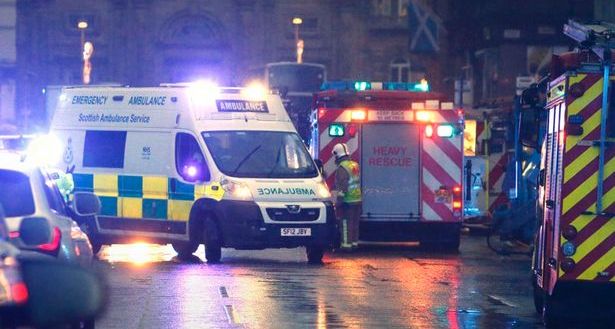 A teenager has been arrested after posting a sick joke about yesterday's Glasgow lorry crash on social media.

The 19-year-old, from Sunderland, tweeted: 'So a bin lorry has crashed into 100 people in Glasgow eh, probably the most trash its ever picked up in one day that.'
He deleted the tweet not long after before he handed himself in to Northumbria Police. He was arrested on suspicion of making a malicious communication, then bailed pending further inquiries.
Six people – three from the same family – were killed when the lorry spun out of control in Glasgow city centre yesterday afternoon.
The arrest sets a dangerous precident for comics who post their jokes online, an increasingly-used medium for comedy.
Several people have been arrested for tweeting jokes in the past, including Paul Chambers, who in 2010 joked on Twitter that he would blow up Robin Hood Airport if his flight was delayed. His conviction of sending a "menacing electronic communication" was eventually overturned on appeal.