New comedy festival announced for Teesside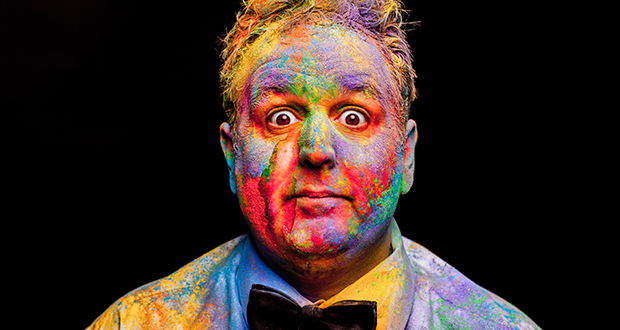 Teesside will welcome a brand new comedy festival this summer, it has been announced.
Middlesbrough's historic Stewart Park will play host to some of the biggest names in comedy at Monkeyshine festival on Saturday 16 July and Sunday17 July.
Mock The Week regular Gary Delaney and Phoenix Nights' Justin Moorhouse have already been announced for the festival, with more stars soon to be added.
The stage will be compered by Jason Cook, fresh from winning BBC1's Celebrity Mastermind, and Matt Reed.
Festival organiser Charlotte Luke said: "We programmed and ran the Stockton Fringe stage for five years, and have missed it like crazy, so decided to hold a big summer event here in Middlesbrough. We have 30 of Britain's funniest comedians coming to visit us. What better place to hold it than Stewart Park?"
Jason Cook said: "We had a host of instantly recognisable comics come to Stockton and most of them are well up for coming back to the North East, especially in such a special setting. You won't get a chance to see as many top TV comedians playing the same line up again."
Matt Reed added: "The festival was always one of the highlights of my year. I can't wait to come back and play it again, especially knowing some of the comics that are going to be playing it. The audience are in for a proper treat."
Tickets for Monkeyshine are on sale now from www.monkeyshinefestival.co.uk.