Extra tickets on sale for Phoenix Nights Live shows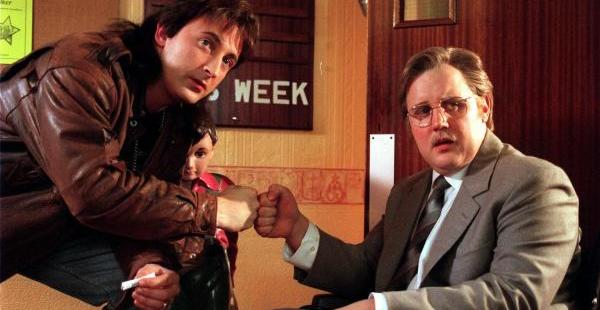 Extra tickets have been released for the final six shows of Peter Kay's Phoenix Nights Live, including the rescheduled Sunday matinee.
Unused production seats are now on sale for the Manchester Arena performances on Wednesday 11 February, Thursday 12 February, Saturday 14 February, Sunday 15 February (matinee and evening) and Monday 16 February.
The shows have sold over 195,000 tickets so far, with all profits going to Comic Relief. Kay and the full original cast won't be taking a fee.
A spokesperson for the charity said: "Peter has taken the idea of doing a gig for charity to a whole new level. It's the first time anyone has done anything on this epic scale.
"We can't thank him enough and promise to use the money raised as well as is humanly possible."
Tickets, from £41, are on sale now via Peter Kay's Eventim page.