Jesterval announces 2016 line-up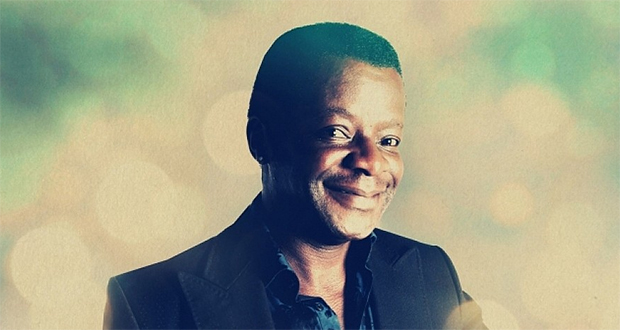 Tyneside comedy festival Jesterval has announced its lineup for 2016.
The festival returns for its fourth year this summer, running from 3 -12 June in Baltic Square, Gateshead Quays.
Shows from Paul Foot, Sofie Hagen, Stephen K Amos and Tom Binns are among the 30 that will take place over 10 days later this year.
As well as performing one-long shows, Amos and Foot will also appear in the festival's opening gala show.
Also taking to the 300-seater marquee will be Sophie Willan, Jonathan Mayor, Damien Clarke, Jarred Christmas and Sean Kelly, of reality show Storage Hunters.
There also promises to be plenty of opportunity to take in local talent, with shows lined up from Lee Kyle, Catherine Scott, Nicola-Mantalios Lovett, Kai Humphries, George Zach, Gavin Webster, Matt Reed, Kate Fox, Lauren Pattison, Sammy Dobson, Hal Branson, Dave Hadingham, Andy Fury, and The Mimic Men, as well as a showcase of the best acts from this year's Jesting About.
This year the festival will be joining forces with Northern Pride to programme an LGBT Gala as part of Newcastle Pride 2016.
Jesterval programming director and comedian David Hadingham said: "With each year we find ourselves putting together a programme of comedy events that just gets better and better.
"While it's great to get big name TV acts, we're also proud to be able to put on 10 days of comedy that we know is fantastic quality and that comedy fans will enjoy and remember."
Ticket prices for the festival range from £3 – £15, with a number of free shows also scheduled. Tickets are on sale now from jesterval.co.uk.