Tributes to Mike 'The Mouth' Elliott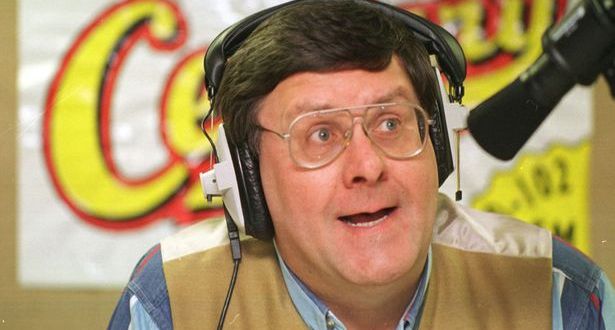 Fans, family and friends have paid their respects to North East comedian and radio personality Mike 'The Mouth' Elliott, who lost his battle with cancer yesterday.
He died in his sleep in hospital after an 18-month battle with oesophageal cancer.
Raised in Farringdon, Mike was a hugely succesful all-round entertainer. He was an actor in films such as Billy Elliot and Goal – as well as North East institution Byker Grove – a controversial radio phone-in host, television presenter and, of course, a stand up comedian.
The outspoken comic was given the nickname Mike 'The Mouth' when he launched his late-night talk show on North East radio station Century FM.
Whilst appearing on Victoria Coren's BBC show Balderdash and Piffle, in which dictionary writers asked the public for help in finding the origins of words and phrases, he got the word Mackem – meaning a person from Wearside – in the dictionary.
His sister-in-law, Adele Currie, led the tributes to Mike. She told the Sunderland Echo: "He was a really strong North East character with a really strong sense of justice. He always fought for the underdog and was a huge supporter of the Miners' Strike. He is somebody of who Sunderland can be proud."
Simon Grundy from Sun FM added: "They don't make broadcasters like that anymore. Stations are scared to push the envelope, but Mike did just that. He stood out."
Radio presenter Sue Sweeney tweeted: "Devastated to hear we have lost Mike the Mouth. Top man and fantastic entertainer. He will be missed. X."
While Ashington town councillor Liam Lavery commented: "A great actor, a great man and a great friend. So sad that he's gone. RIP Mike 'The Mouth' Elliott."
Mike leaves behind his wife Lisa and his daughter Michi.
RIP Mike 'The Mouth' Elliott.