Manchester gets its own afternoon comedy club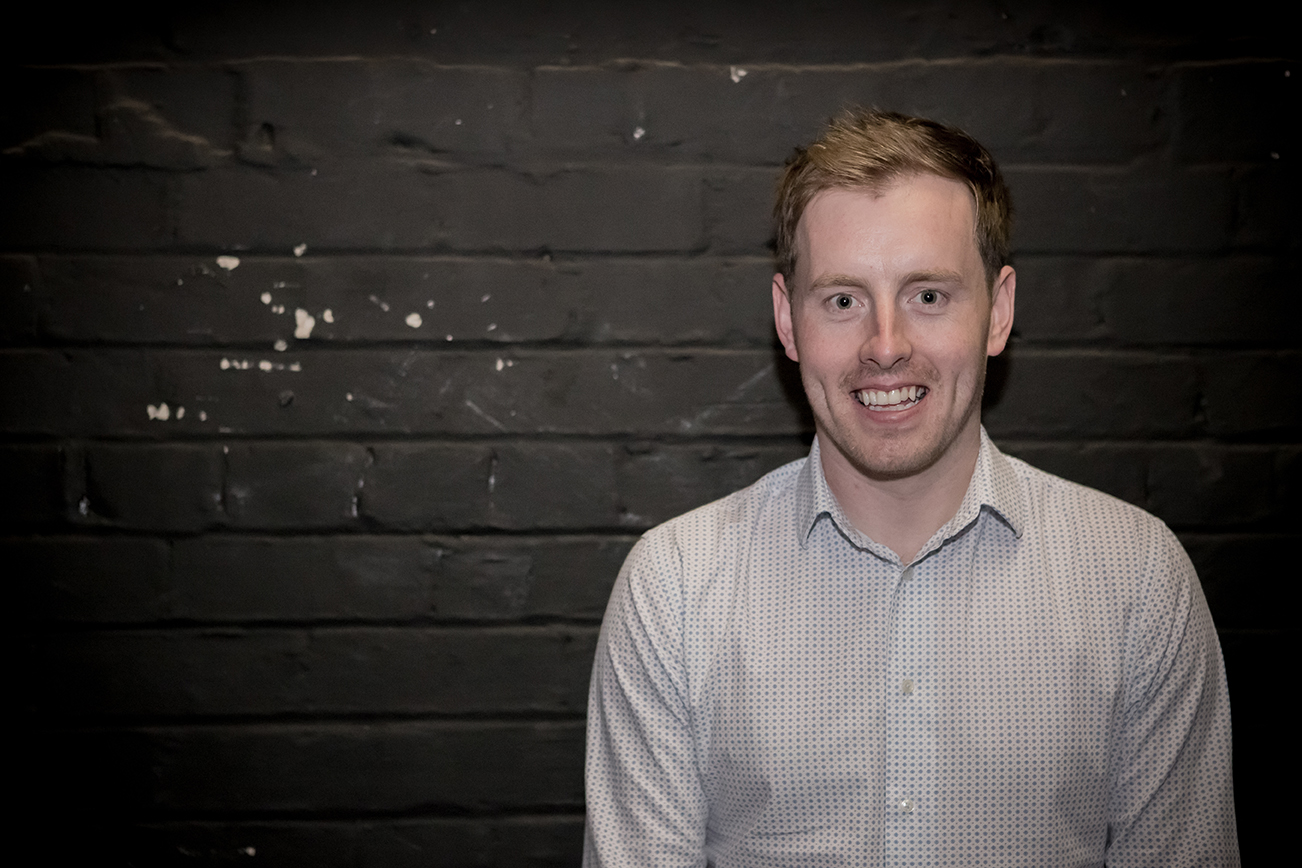 Image: Scott Akoz Photography
Stand-up Andrew Ryan is to launch an afternoon comedy club in Manchester.
Ryan is to host a part-variety, part-chat show. show called The Sunday Service every first Sunday at The Comedy Store on Deansgate.
Explaining the idea behind the show, Ryan told the Manchester Evening News: "I stopped drinking just over a year ago, and I was so bored on a Sunday! So many friends were not busy on a Sunday afternoon, but restricted by work and kids in the evening.
"Comedy is always associated with the evening, and Sunday afternoons are about shopping, being hung over, having a Sunday roast, lying in front of the football – then there's the evening of watching TV or going to the cinema.
"So I decided I'd love to do a comedy show in the afternoon and rang Paul at The Comedy Store. He thought it was a brilliant idea but it's never been tried before, so we don't know if it'll actually work!"
The first show will take place on Sunday 2 November, when Ryan welcomes stand-ups John Lynn and Hayley Ellis, plus singer and musician Danny Blockley.
The December line-up has also been confirmed, with 2014 Best Newcomer nominee Gein's Family Giftshop, Sofie Hagen and musician Matt Hamer due to appear.
Ryan added: "In Edinburgh, there's so many gigs in the day – and I had that in mind when I was thinking, 'Would people watch comedy in the day?'.
"When you do comedy you can't really have any fear. If it doesn't work out, it doesn't work out; I've tried new jokes that don't work, but you have to try."
The Comedy Store, Deansgate, Manchester, 2 November, 4pm, £5, thecomedystore.co.uk