Preston's Frog and Bucket finds a new home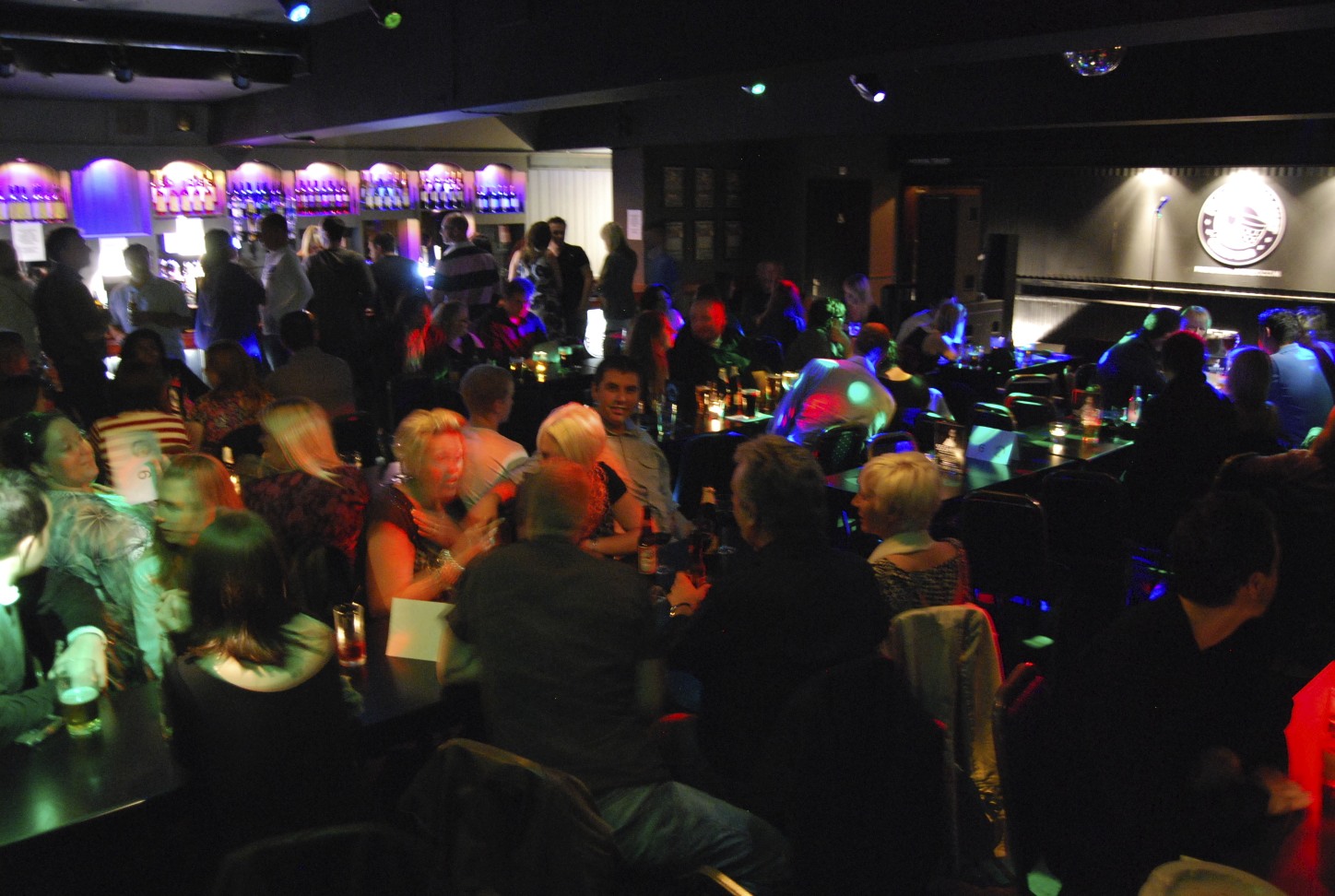 Preston's Frog and Bucket Comedy Club has found a new home – at the nearby Guild Hall.
The city's only full-time comedy club closed its doors in mid-September after five years, but the Guild Hall, which is already popular with comedy fans, is launching its first ever Frog and Bucket comedy night starting on Friday 7 November.
The venue already hosts one-off comedy gigs in the Grand Hall and Charter Theatre with sold out gigs for Jon Richardson and Dave Gorman this week. However, with the expertise from the Frog and Bucket team, the Guild Hall aims to build a regular night once a month in the more intimate Grand Hall Foyer.
Hannah Slater, of Preston Guild Hall, told Giggle Beats: "We're extremely excited for the launch and hope all comedy fans come out and show their support to help keep events like these in Preston. The shows appeal to a wide range of people whether you're looking for a date night with a difference, a night out with friends or coming as part of a group. With on-site parking you can come just for the show or continue your night into town."
"Hosting the event in the Foyer means we can maintain the laid back club style atmosphere that made the Frog and Bucket. The Foyer is the perfect setting for up and coming acts with its cabaret style set up and access to the bars."
The first night line up includes Edinburgh Comedy Award winner Phil Ellis, Danny McLoughlin, Katie Mulgrew and John Lynn. There are already two other dates pencilled for December and January, with the hope of continuing the partnership throughout the y
For more information or to book online visit www.prestonguildhall.com or call 01772 80 44 44. Tickets are priced £15, concessions £13.