Two final dates added to Peter Kay's Phoenix Nights Live run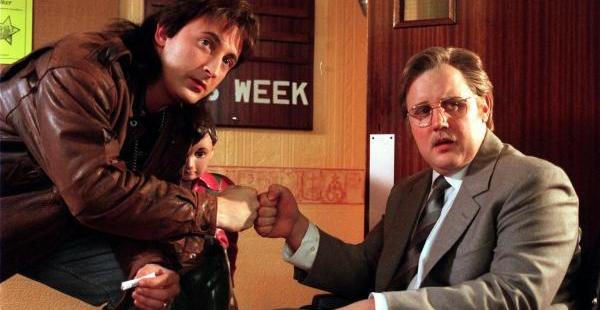 Two final dates have been added to Peter Kay's Phoenix Nights Live run in Manchester – taking the total number of shows up to 15.
After selling over 120,000 tickets since Sunday morning, two more shows have been added for Saturday 14 and Sunday 15 February at the Manchester Arena, with over £5m expected to be raised for Comic Relief.
Phoenix Nights Live sees Kay, Paddy McGuinness, Dave Spikey, Justin Moorhouse, Barbara Nice, Neil Fitzmaurice and more appearing in a new stage show version of the much-loved sitcom.
Kay said: "Comic Relief has always been close to my heart and I always try to think of something. I could think of no better way to raise money and have fun than getting everybody back together."
A spokesperson for Comic Relief said: "Peter has taken the idea of doing a gig for charity to a whole new level. It's the first time anyone has done anything on this epic scale. We can't thank him enough and promise to use the money raised as well as is humanly possible."
Tickets go on sale at 10am on Thursday 4 December.