Peter Kay promises 'big announcement' on Phoenix Nights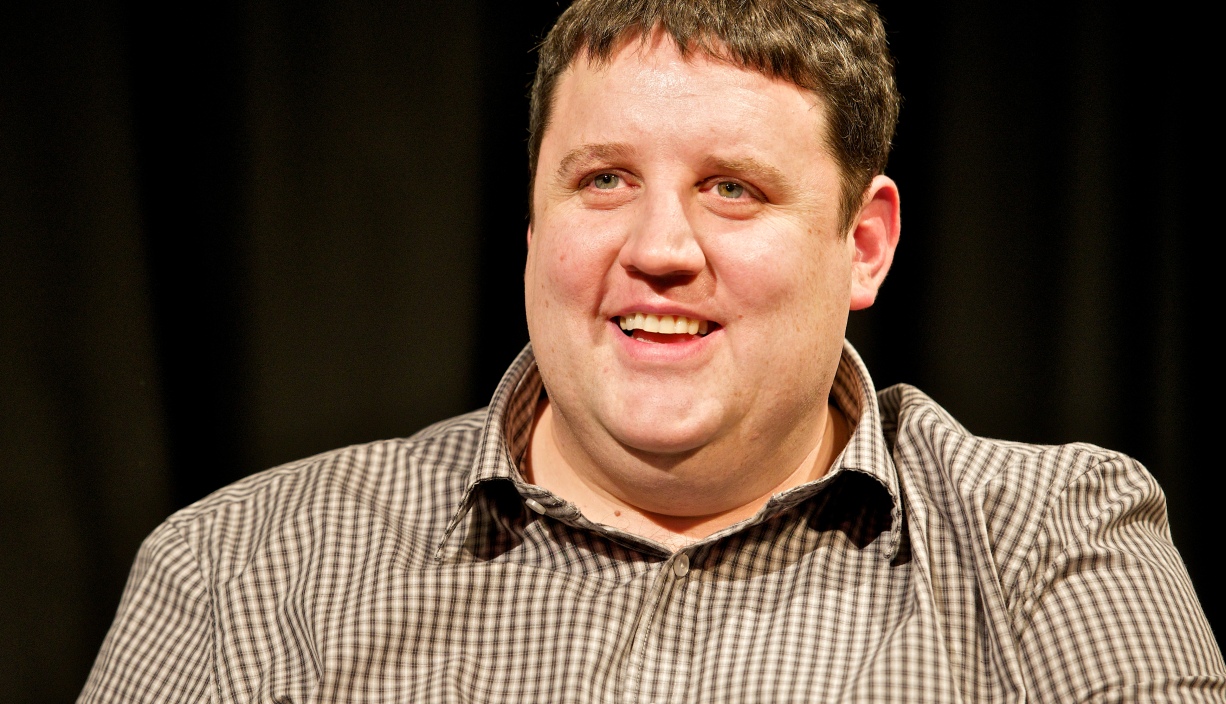 Peter Kay says fans of his sitcom Phoenix Nights can expect a 'big announcement' before the month is out.
Speaking at two charity question and answer sessions in Blackpool, Kay told the audience: "It's great to be back and I love performing in Blackpool.
"I am going to be making a big announcement about Phoenix Nights sometime in the next 10 days so fans need to be watching out for that."
There were rumours back in August that Kay planned to revive the much-loved sitcom as a stage show for Comic Relief next year, but both co-creator Dave Spikey and star Paddy McGuiness have said that a reunion is unlikely.
He told Giggle Beats: "This sort of story surfaces every now and again – there have been a few things like this over the years. A couple of years ago there was talk of a film. I think I'd have heard by now if that was going to happen. Personally I think it's just Peter being a bit tongue in cheek."
McGuiness said: "That's the first I've heard of it. I might not be in it. I don't think that's going to happen somehow, I don't know anything about it."
Kay's two appearances in Blackpool raised over £150,000 for the Salford Womens' Aid charity. It was the first time the Bolton comedian had been on stage for three years.