Peter Kay tops stand-up comedy rich list
The Bolton comedian is now worth over £25m.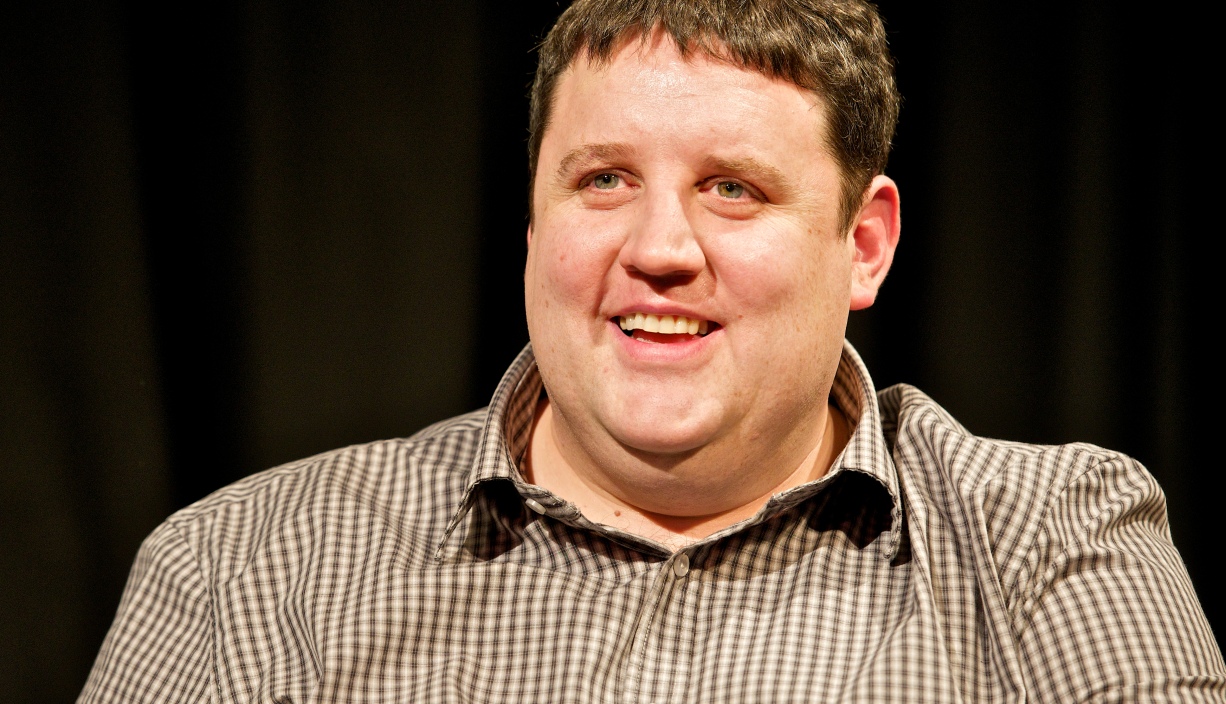 Peter Kay's personal wealth has soared to £25million – despite being out of the public eye for the past year.
New accounts show two of the Kay's ­companies – Good Night Vienna Productions and Hussein Traders – are now worth a combined £25.2million, a rise of £1million on 2013.
Kay will return to screens next year in BBC One comedy Car Share, which will launch online on BBC iPlayer. He will also perform in 15 live Phoenix Nights shows in aid of Comic Relief, his first comedy-related appearance on stage in almost four years.
Only Michael McIntyre comes close to rivalling Kay's personal wealth with an estimated £21m in the bank.
What the big comedians earn – according to The Mirror newspaper: