The Stand to host benefits for Paris shooting victims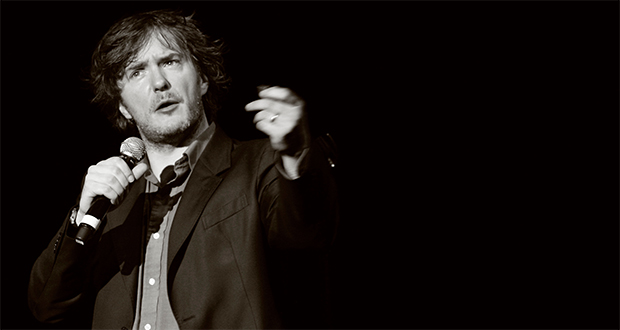 The Stand comedy clubs are to stage a series of benefit shows to raise money for the victims of the recent terrorist shootings in Paris.
Comics including Dylan Moran, Susan Morrison and Jo Caulfield have already been confirmed to appear at the Je Suis Charlie fundraisers.
The gigs in Glasgow, Edinburgh and Newcastle will take place at the end of the month, with all proceeds from ticket sales to be split between Muslim charity groups and victims' families.
Seventeen people were murdered last week when after shootings at the office of satirical magazine Charlie Hebdo, and a Jewish supermarket.
The Stand's managing director Tommy Sheppard said: "Comedians, satirists and journalists know that courting controversy can often come with the territory.
"While not everyone may agree on what is ripe for parody and fun-poking, what we can agree on is that no one deserves to die for exercising their freedom of speech.
"We use humour to poke fun at authority and cope with the horrors of living. It is part of a democracy. We are proud to stand with satirists everywhere and we will make sure that laughter will not be silenced."
Full line ups:
Glasgow – Monday 26 January 2015: Mark Nelson, Keir McAllister, Susan Calman, Fred MacAulay, Des Clarke and JoJo Sutherland.
Newcastle – Tuesday 27 January 2015: Martin 'Bigpig' Mor, Carl Hutchinson and Gavin Webster.
Edinburgh – Wednesday 28 January 2015: Dylan Moran, Susan Morrison and Jo Caulfield.
Tickets are available online.