Podcast: ChucklePhonics #27
The unofficial official Chuckle Brothers comedy podcast - with Liam Elcoat.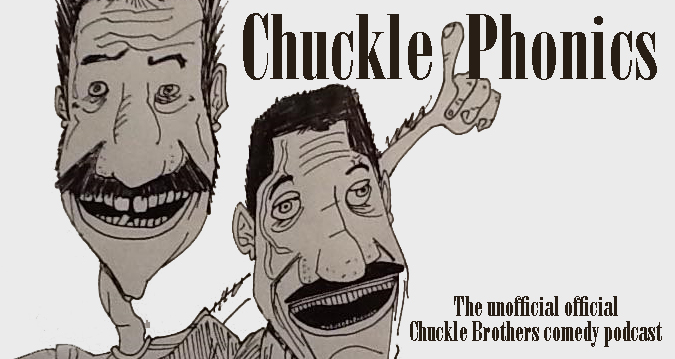 To celebrate its 2nd episode with Giggle Beats, Liam Elcoat has rushed an episode together that was recorded in a kitchen because he didn't record the podcast on Friday.
This week, Barry and Paul go to a gym and both of them get their tops off in this very special episode of ChucklePhonics. If you really hate the Chuckle Brothers and you really hate the largely unsuccessful North East stand-up comedian Liam Elcoat, you'll really hate this podcast.