Podcast: ChucklePhonics #28
The unofficial official Chuckle Brothers comedy podcast - with Liam Elcoat.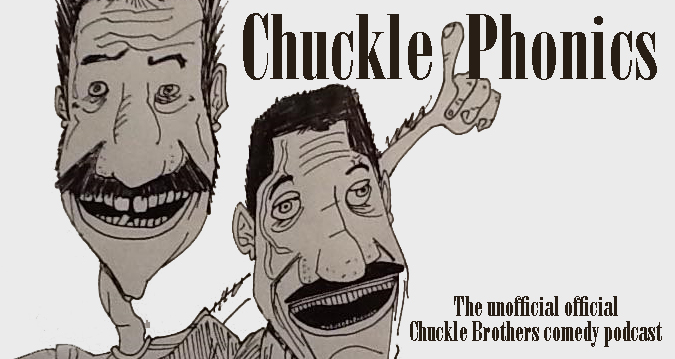 Everybody's favourite ChuckleVision-related podcast returns with a very special episode as host Liam Elcoat gets blocked by Paul Chuckle on Twitter.
Looking back at an old episode of ChuckleVision, Liam explores such exciting genres as horror, sci-fi, action, adventure, psychological thriller and romance. Never comedy, though.