THIS is what they call an Easter comeback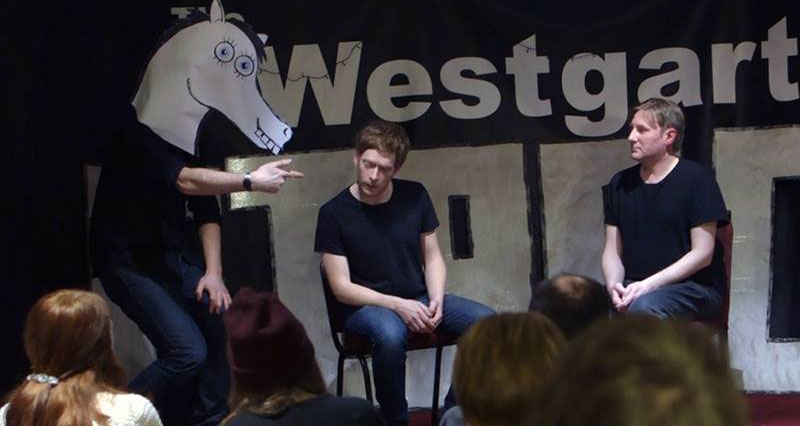 Middlesbrough's maddest alternative comedy night THIS is back to kick the doors down on Easter weekend with another double bill of sketches and assorted mayhem in April.
Their Easter comeback will put the Good in this Good Friday, featuring new material from Teesside's tallest sketch groups and a line-up of cracking stand-ups from around the North East.
Cheap Craic will present satirical silliness with special guest stars Ed Miliband and Ed Miliband, as Heavy Petting continues their quest to shake down sketch comedy with songs and homemade props.
If THIS is a comedy Kinder egg and the sketches are the chocolate, then the delightful surprises inside look like Geordie surrealist Sean Turner, one-man whirlwind of "what the…?" Fernando and Britain's angriest comedy duo Sleaford Improv.
Plus, there'll be sweeties and artwork and just about everything else you could possibly want from an alternative comedy night in Middlesbrough.
THIS, The Westgarth Social Club, Middlesbrough, Friday 3 April, 8pm, £4 on the door. For more information, see the THIS comedy Facebook page.